2023 Wanco WLTT Light Tower
new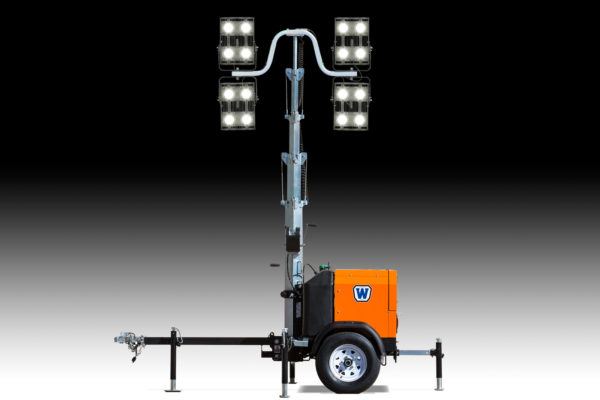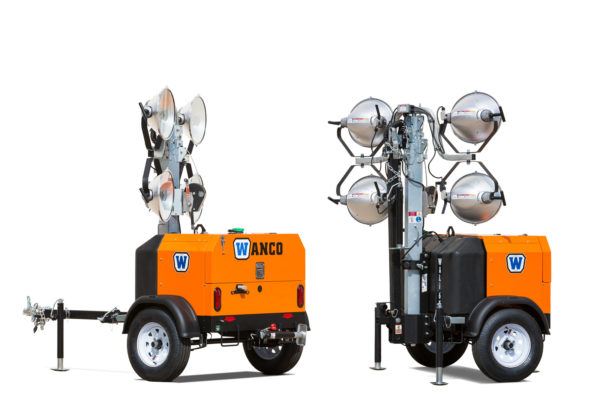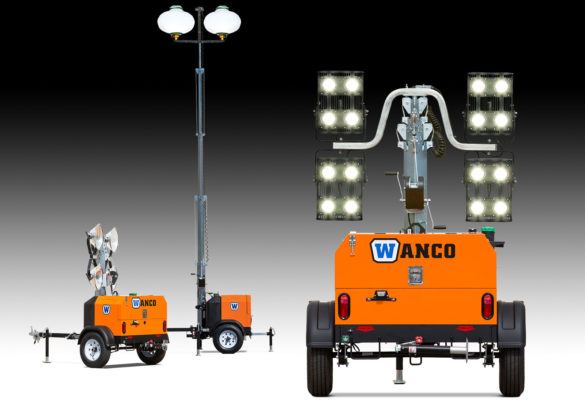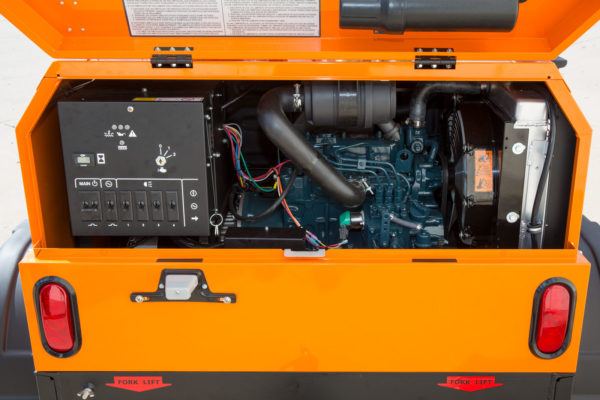 2023 Wanco WLTT-4MK6K Light Tower
Make: Wanco
Model: WLTT
Year: 2023
Hours: 0
Price: $9,950
Freight Quoted Separately 
Specifications:
Operating Weight: Approx. 1965 lb (891kg)
Lamps: Four 1000 W metal halide lamps
13hp Kubota Diesel T4F
60gal Fuel Tank
6kw Generator
Wanco Compact Light Towers are truly unique, designed with the features our customers ask for most often. It has the tallest tower in its class at 30 feet, and the lights can be aimed from the ground when the tower is fully lowered. The compact design allows up to 18 units on a single 53-foot truck, reducing per-unit shipping cost and improving overall cost. Available with metal halide lights, LEDs or balloon lights.